I remember the yearly outing to Pleasurewood Hills when I was a little girl (quite a few decades ago) with my family and it was the highlight of the summer holidays. We used to get so excited driving up to the entrance and it really was something to look forward to.
Now, taking my own children to the Lowestoft Theme Park for the first time was actually quite emotional. Watching their faces taking in all the rides, sights and shows definitely brought a lump to my throat.
We have such a mix of ages ranging from 3 to 16 and with tiny tots and surly teenagers there really was something for everyone, which was nice to find as sometimes it's difficult to cater for all the family.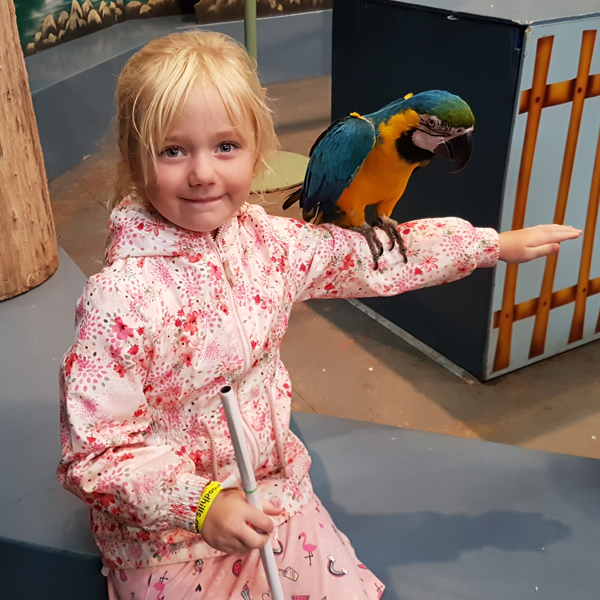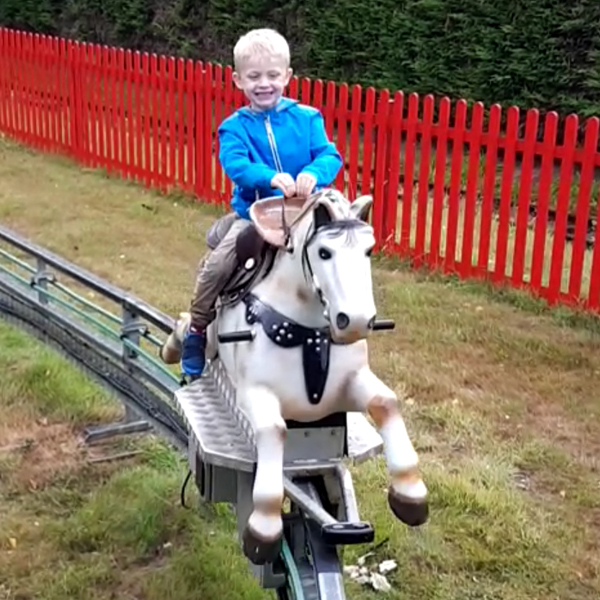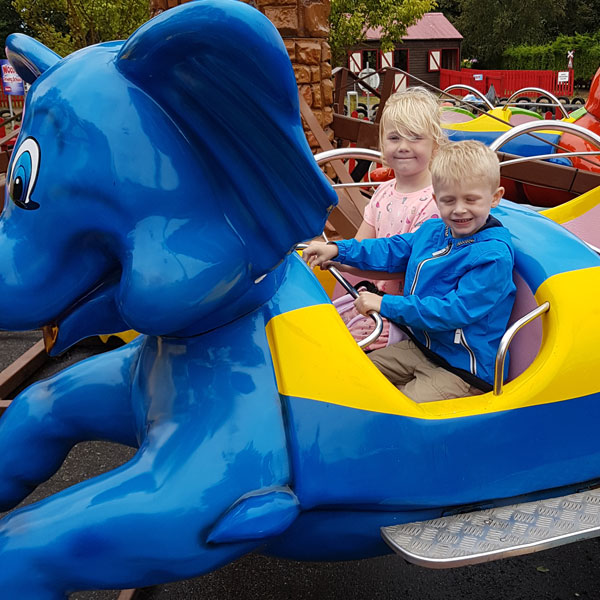 For the little ones there is a brand new soft indoor play area and sensory room at Woody's Club house, along with the heart kids zone full of rides like the Tea cups and flying elephants to keep them entertained while the older children dare to face the thrill rides. There are also plenty of live shows throughout the day with the Sea Lions and Parrots and you can really get involved in the fun.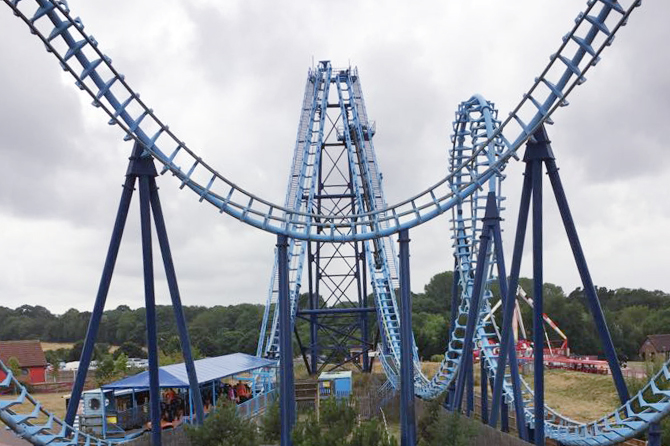 If you are a bit of a thrill seeker there are a lot of rides to get your heart racing. I think the older children went on the Fireball about 8 times and it was definitely a favourite. The Wipeout rollercoaster is not for the faint-hearted with speeds up to 50mph and my 4 year old already says he wants to go on it with me when he gets a little bigger!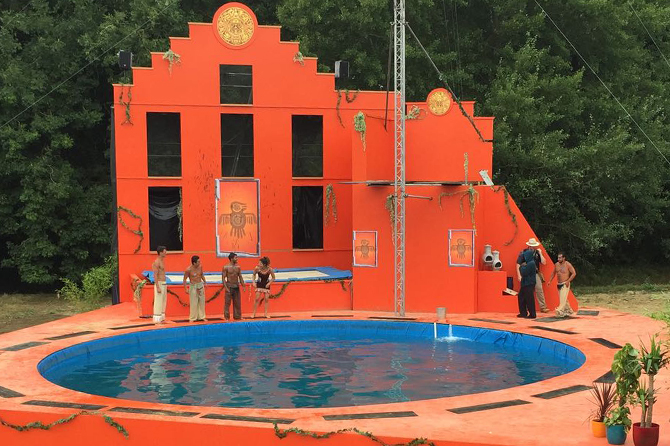 By far the biggest thrill came from the new High Dive Show at the Magical Mayan Temple. The Mayan divers put on a spectacular show full of amazing stunts and dives, showing off awe inspiring skills and plenty of edge of the seat moments that entertained everyone from young to old and is definitely not one to miss. With lots of heart in mouth moments throughout and a climax that I watched through closed fingers and it is all included in the entrance price.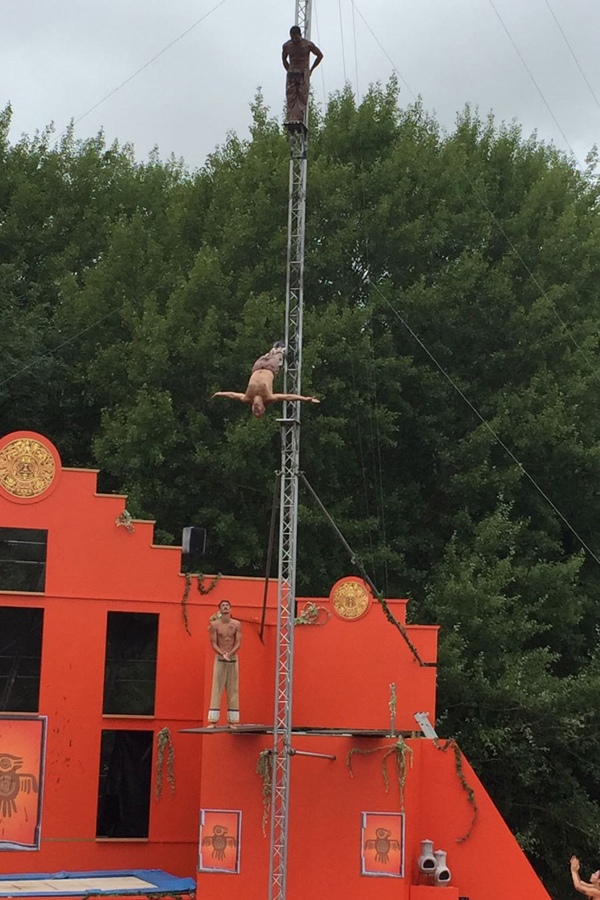 If you're heading to Norfolk or Suffolk and you want a great family day out, Pleasurewood Hills will not disappoint. For all the information about what they have to offer check out their website.
Disclosure: Mum's Army were invited to spend the day at Pleasurewood Hills for the purpose of this review. All views and opinions are all 100% our own.