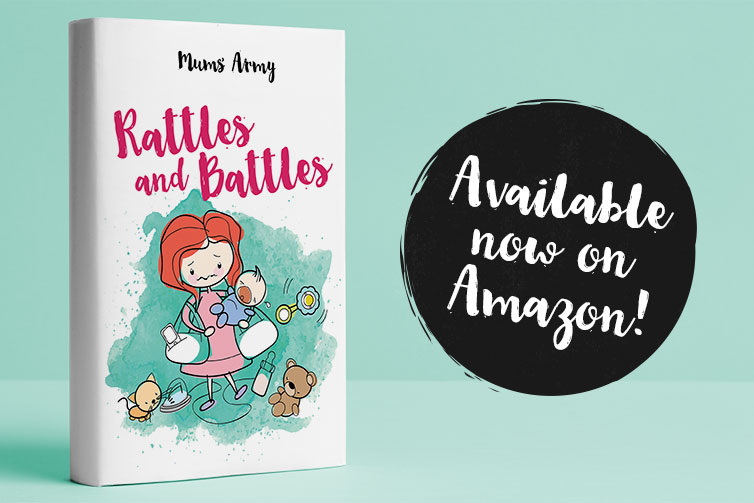 For all soon to be first time mums out there, and for mums who feel like it's their first time after a long gap, and for anyone else who would like a bit of an insight. This book tells it like it is, about what it can be like finding yourself a first time parent in the mad sleep deprived world of new born babies. It is not about all the fantastic moments you will no doubt have, it is about all the other moments that people are not so quick to tell you about but they are the bits you will really want to know and prepare yourself for!
Like most first time mums, reading books will be something you want to do as much as giving birth to octuplets. Therefore this book is short, easy to read and in big letters.
If you are about to have a baby and you need reinforcements, don't panic you have an army behind you.
A MUMS' ARMY